Welcome to Imagine
Imagine is a professionally managed and substantially profitable company with experience of developing and improving mobile applications and websites in several different industries and interactive corporate presentations, and provide original solutions for mobile applications.
Because of our dedication we have grown to be one of the largest mobile applications development companies in Middle East .
We serve more than 100 global clients , in Middle East (Jordan, Syria, Iraq, Iraqi Kurdistan, Lebanon, Qatar, UAE, Saudi Arabia) , Europe (Spain, Austria, Germany, Cyprus, Turkey), USA, Canada, Asia (Malaysia, Japan, Hong Kong, India, Indonesia) .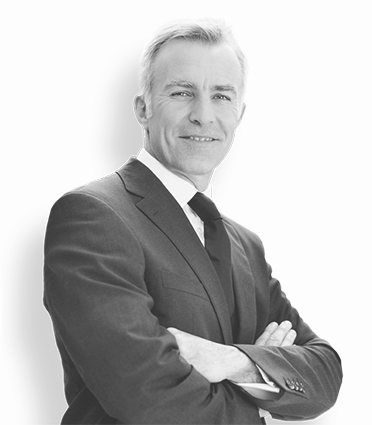 WE BELIEVE IN...
Building long term relationships rather than just striking business deals. We are striving to be among the best services providers in this field . This we aspire to achieve by delivering complete satisfaction to our clients . We promise to deliver best quality services within the proposed time .
We are always striving to become more than a full service mobile applications and web design company as well as continuing to be a professional resource for our clients .
WHY CHOOSE US ?
As importantly, we understand the issues and opportunities that organizations, and their brands, face as they switch to online . Our passion for mobile applications, web technology and design keeps us constantly evolving and always up to date .
We have a highly capable team of mobile applications and web consultants, creative designers, content writers, programmers and social media marketing professionals who know how to deliver results.
Our expert-level User Interface (UI) & User Experience (UX) developers go above and beyond the simple wireframe planning that other web and application developers might use.
We are authorized APPLE DEVELOPER.
We treat each of our clients individually and therefore we do not offer set prices on any service.
We use the best and last standards and technologies:
Mobile APPs: Swift, Kotlin, Flutter, React Native,
Backend & Websites: Angular JS, Node JS, Laravel, PHP 7.X, MySQL DB, MongoDB, HTML5, CSS3, Bootstrap, AJAX, JQuery, JavaScript,
APIs: JSON, XML.
As practiced in mobiles applications and websites development, and testing.
Our Advantage Quality includes protection of intellectual for the source codes developed specifically for your business .
So if you need a mobile application or web solution to improve profitability and efficiency of your business, get in touch with us and let Imagine work for your Advantage.